About SeekaHost Directory
We are a powerful business listings and reviewing platform for business.
We are more than just a business directory. We are also a powerful business network that helps connect with business people.
The Business Directory is developed and owned by SeekaHost Ltd, a registered company based in London, Canary Wharf. The business directory was built to support business owners achieving more reach for their businesses online and customers to easily find the respective business.
The business directory platform runs on secured servers and all the business data entered is protected. Owners of each business have full rights to list, change or remove their business information at any time. The listings are created by either the business owners or someone representing the business. Therefore, the accuracy of this information is their own responsibility. Each listing is manually reviewed and verified for its authenticity.
Our goal is to help 1 million business owners list their business details on this business directory and enjoy the business opportunities online.
Customers and people who review each business will have full rights to express their own opinions, however we do not encourage unethical business criticism.
For all your questions about the business directory get in touch with us via the contact form or call our business advisors in the World.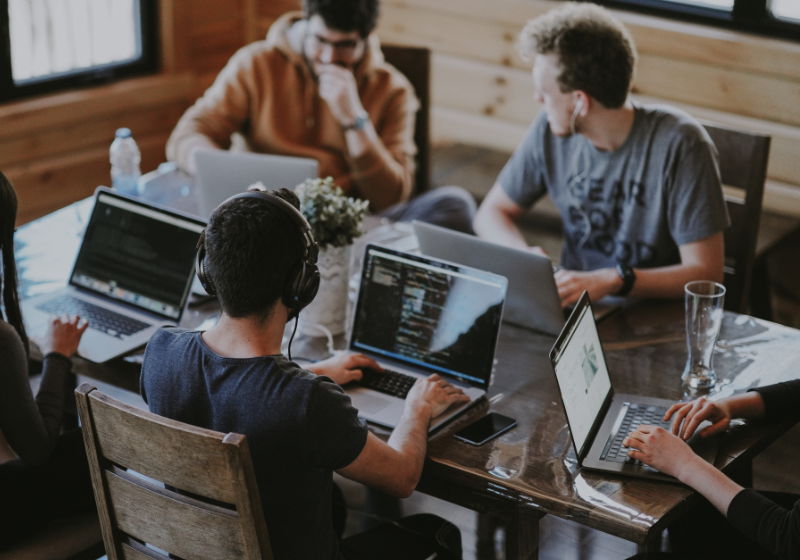 Online Business Success!
It's our goal to help 1 million businesses list on our business directory and succeed. We provide the best platform and our business advisors and digital marketing experts at SeekaHost will help you all the way to reach your target audiences.
Get listed on the best business directory and gain unlimited reach to millions of customers via online marketing platform.
What we offer
Easy to access business information.
Register by creating a business owner account, entering all the business information you wish to present to your customers - get listed within minutes!
Each listed business information page can be search engine optimized by implementing search engine friendly title tags, meta description and keywords.
Business owners can invite their customers to review their products or services to boost their online profile and make it more transparent.
Posted customer reviews on our directory can be transferred to every business website using WordPress widgets and showcased everywhere.